A fruity, powerful and generous champagne, which eloquently shows the nature and authenticity of our know-how and of our Terroir.
A fruity and generous champagne, with floral and light notes. A very nice length in mouth, wich eloquently shows the typicity of our Terroir.
This cuvée is a round and gourmet wine, which is delicate and smooth in the mouth, accompanied by fresh-fruit notes. A sweet champagne.
An intense and aromatic nose combining fineness and complexity. The aromas of dried and candied fruit give it a fine lightness in mouth and a long finish.
A dark red color with orange nuances. His mouth is frank and fresh on a palate with red fruit aromas. An original and silky cuvee. A gourmet and elegant champagne.
A pale dress and fine bubbles with delicate aromas of red fruits. You will be seduce by this originale cuvée, light and festive. To disover absolutly !
Extra-Brut – Blanc de Noirs 2009
This Vintage will seduce you with its delicate, light and expressive aromas. A beautiful complexity emphasizing aromas of yellow fruits and a nice freshness.
A Blanc de Noirs with character !
A light champagne Blanc de Noirs with candies aromas. It expresses all the elegance of the Pinot Meunier, offering delicate notes of dry fruits, with a touch of brandy and almonds. This champagne will delight the lovers of purity.

Rosé de Saignée Extra-Brut – 2014
Powerful and voluptuous. This cuvée develops aromas of candies cherries with a very pleasant hint of freshness. It expreeses all the complexity of its unique character and take you into a velvety and soft universe. Amazing !
An elegant Champagne with a great deal of personality. Its palate is creamy fresh. It offers generous aromas of yellow fruits, with brioched flavours in the finish. A vintage all in lace.
A delicate Extra Brut !
Extra Brut – Millésime 2012
A cuvée high in finesse and elegance ! Its gold color and its brioche aromas at the end of the mouth make this champagne a unique Vintage. It offers a beautiful freshness, typical of our Terroir. Its finesse will seduce you.

Secret d'Almanach is the perfect expression of our know-how. One single grape variety : the iconic Meunier, one single village : Saulchery, one single year : 2012.
A great Blanc de Noirs with the adding of 2 cl jus of Meunier grape juice, a magic blend between the fullness of a wine and the freshness of the juice.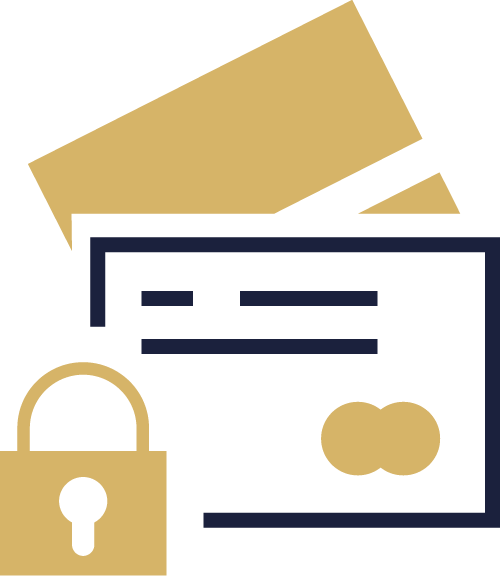 with the E-transaction solution