As keen wine-makers for generations, the men in the family have consistently improved their techniques to ensure their exceptional and unique wines year after year. To continue the family success-story, Rémy Gratiot had to be doubly ingenious and involved to maintain the family style which is dear to him.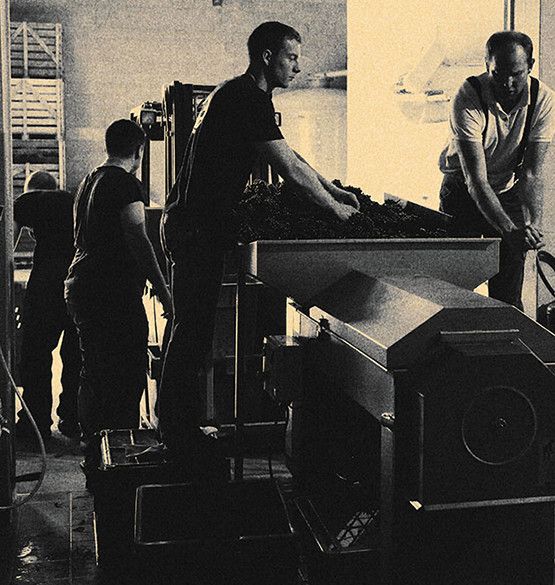 Rémy Gratiot expresses his philosophy in both the work in the vineyards and the making of his wines. To remain true to the know-how of his elders, he harvests the grapes at their optimum ripeness. This drastic selection, made according to the aromatic evolution, the age of the vine, and an accurate knowledge of the vineyard, allows an optimum pressing. As the Cellar Master, Rémy gives priority to quality by segregating the juices which wouldn't meet the "Gratiot & Cie" style.
« It is of prime importance to know the soil composition to determine the ideal time to harvest ».
A subtle blend of
tradition
& technology
To ensure excellence and diversity of aromas, the Champagne Gratiot & Cie has been equipped over generations with efficient vats, a blend of tradition and technology. A first space composed of thirty compartments allows Rémy to make his wines in stainless steel vats. A second space composed of enamelled vats allows to produce the reserve wines. A third and last space, with 34 vats containing 225 hectolitres each, is entirely dedicated to the ageing of the finest cuvées.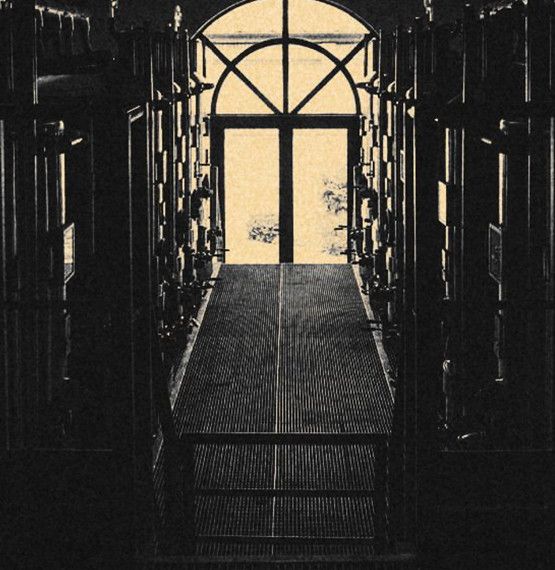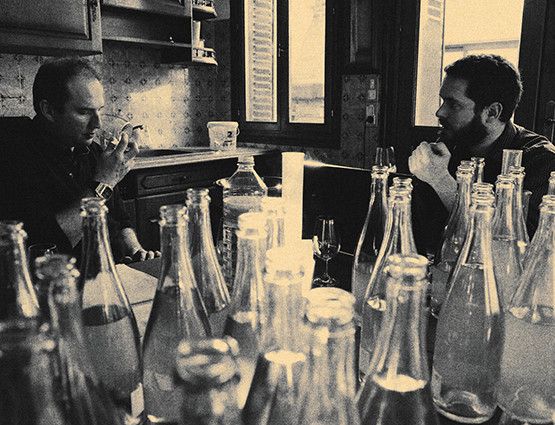 Champagne Gratiot & Cie pays particular attention to the ageing and organoleptic properties of their wines. Once the extraction is complete, the time comes to blending. For the members of the Gratiot Family, this step owes nothing to chance, but is the result of deliberate and precise choices: the very particular style of Champagne Gratiot & Cie.